Ask Us About Thermoplastic Pavement Markings
Hot Applied Thermoplastic Pavement Markings
Quick Lot performs hot applied thermoplastic pavement markings for local roadways, municipalities, townships, counties and private parking lots.
It's an excellent alternative to traffic paints as thermoplastic applications have a significantly longer use-life than waterborne and solvent based traffic paints.
We're not talking about those pre-taped markings. Our Thermo Crews first heat the thermoplastic pavement markings into a molten state over 400°F in a large pre-melter kettle before being transferred to an applicator and applied to the asphalt surface.
Most often used for local roadways, non-longitudinal road/highway markings and drive lane markings in parking lots, hot applied thermoplastic pavement markings will be the preferred pavement marking solution.
Contact us for a Quick Quote today or give us a call to learn more about our services.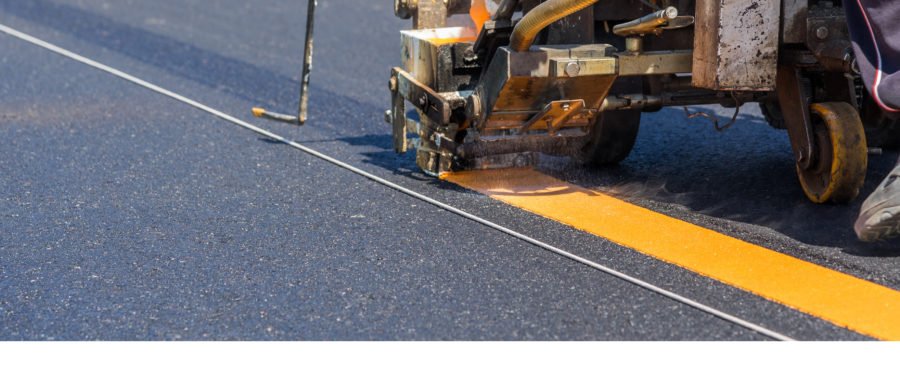 Quick Lot Recent Work
Explore some of our work. We specialize in parking lot maintenance, parking lot repairs, sealcoating, line striping, asphalt paving and repair, drainage repairs and much more. Contact us for Quick Quote.
Have a Parking Lot Maintenance, Sealcoating, and Line Striping Need?
Quick Lot gives Free & Quick Estimates – Available within 1 Business Day.
Call 215-344-7806 or Fill Out This Form.